Professional, personal coaching partner for directors and senior executives. We specialise in change and transitions.
In a market where globalisation and technological and digital developments mean constant change for companies' conditions and their ability to compete, people at the very top have to be able to adapt to change more than ever before. Executive tasks are becoming increasingly complex and it has become a perfectly normal state of affairs for directors and top executives to be handed their notice. With AS3 Executive you will receive personal, professional and competent coaching when the time has come for you to set and achieve new executive goals and when you need to find the direct route to your next executive position.
Contact
Career counselling for executives
AS3 Executive provides directors with counselling and coaching about their own career and their personal and managerial challenges.
ABOUT as3 executive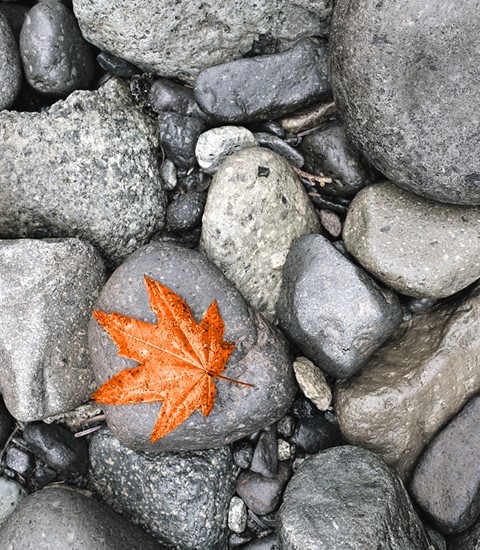 satisfaction is a point of pride
97%
- are extremely satisfied and would recommend AS3 Executive in their network. All programmes are evaluated on an ongoing basis
High market value means freedom to act
47% of executives are not aware of their own market value.
Source: The Executive Challenge Survey, Ennova and AS3 Executive
The Executive Challenge Survey - epages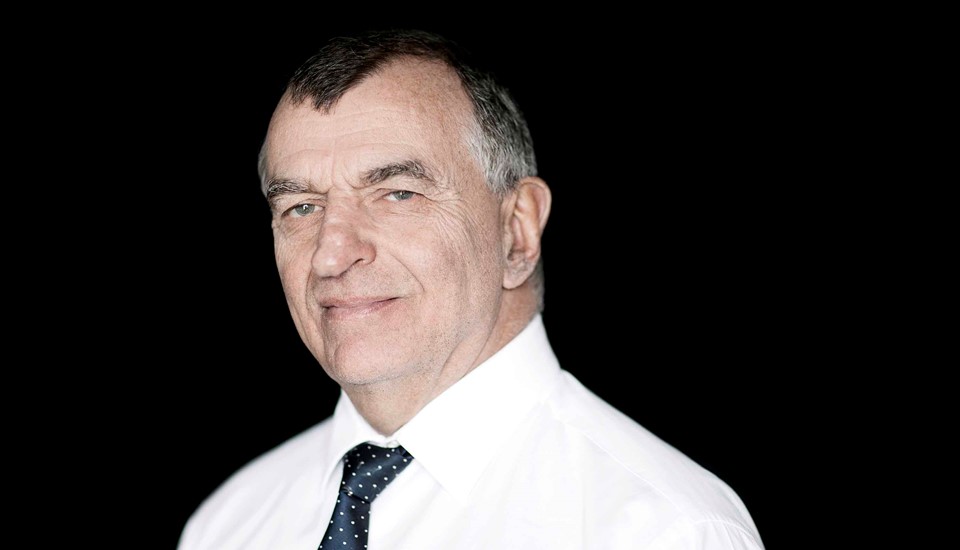 I'm very pleased to be able to share my knowledge and experience and pass it on Martin Aagaard - Executive counsellor
More than 2,500 executives have benefited from AS3 Executive's services over the last 12 years Hanne Skjoldager Ravn, Director Executive Services, AS3 Executive