WHEN YOU WANT TO ESTABLISH NEW EXECUTIVE GOALS
In your executive capacity, you have a direct impact on your employees and the performance of your organisation. You will be given the opportunity to discuss your challenges, develop your leadership/executive potential and achieve your goals with a professional conversation partner who has insight into the complexity of an executive job, who is objective, and who has mastered the coaching approach.
Choose a job you love and you will never have to work a day in your life Confucius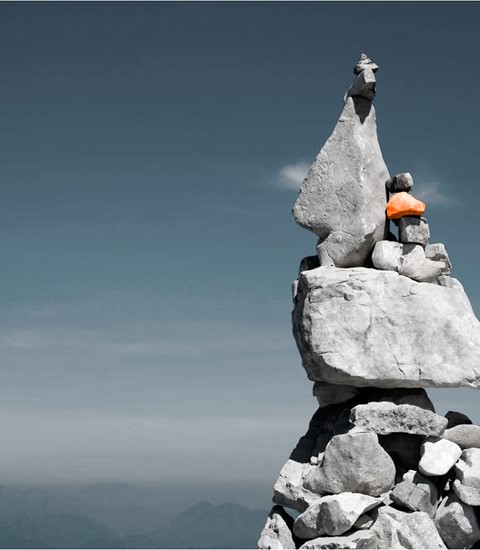 Group HR director, Vestas, Roald Steen Jakobsen
Executives who are clarified are good for the bottom line
- Take a career check
read the story from vestas
transition coaching
We offer coaching with specially qualified Executive Coaches
Transition Coaching is a methodology that is based on dialogue and helps the person who is undergoing the process of transition to achieve new learning, better understanding and increased drive, in a way that is both effective and focused. Our Executive Coaches are specially qualified. The qualification is accredited by EMCC.
Transition coaching in AS3 Executive
Hone your goals and achieve them Hanne Skjoldager Ravn, Director Executive Services, Executive Coach