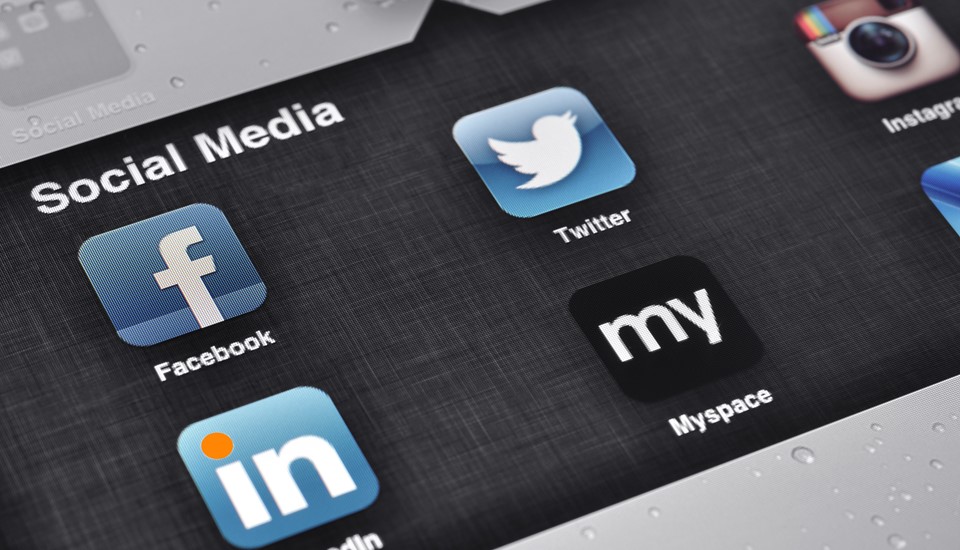 It is no secret that social media has become one of the most important channels for recruiting and job searching. But exactly how do you go about using them most effectively?
The world's leading company within Career Transition, Lee Hecht Harrison - who is also AS3's exclusive global partner – has released a paper which offers insight into the power of social networks and hands-on recommendations for how to get started being effective at job searching on the social media.
Although the advice given as well as the numbers and figures used in the paper are based on American findings and approaches, which may not translate directly into the Nordic societies, there are many good points, advice and suggestions that can inspire us all to better use the power of networks to advance our careers.
Take a look at the advice from our global partner, Lee Hecht Harrison: Get Social and Get Hired