WE ARE A PERMANENT TEAM WITH PLENTY OF EXPERIENCE

SENIOR STAFF MEMBERS AT AS3 EXECUTIVE
The counsellors at AS3 Executive specialise in providing individual counselling programmes for directors and senior executives. They aim to provide counselling and to challenge personal goals and strategies in connection with a job change, thereby playing a supportive role in making sure that a change process has a positive ending. We are a permanent team of senior staff and are able to draw on a wide range of freelance consultants with particular areas of specialisation within specific industries and services.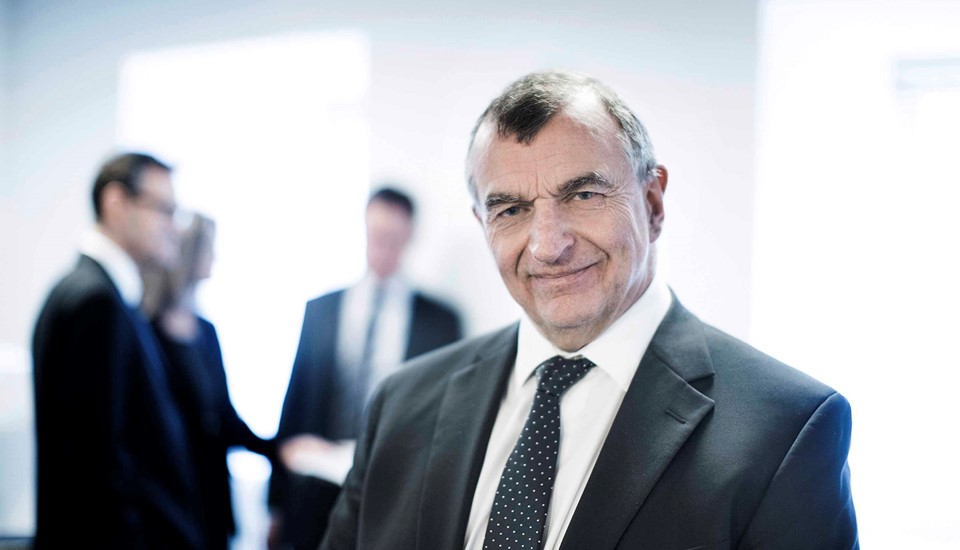 MARTIN AAGAARD
Director of Executive Services
Over recent years, Martin Aagaard has been a mentor and counsellor for executives in the Danish business sector. He has a solid experience from the Danish and Nordic food industry and a career spanning 23 years with US food giant Kraft Foods, where he was most recently CEO of the Danish business unit and in charge of Nordic sales. Martin has also been chairman and board member of numerous companies and industry associations.
This means that Martin Aagaard is highly experienced in the counselling of senior executives who find themselves in a situation which requires them to change job.
Contact Martin Aagaard by telephone on (+45) 4013 5576 or by email, maa(at)as3.dk
JAN BO NIELSEN
Director of Executive Services
Jan Bo Nielsen is counsellor and coach to senior executives on outplacement, career progression and personal and leadership-related transitions. He has a graduate qualification as an electronics engineer and has a Henley Executive MBA, supplemented by a qualification in psychology. He has worked in management and leadership for most of his career. Initially, he was in the military for a number of years and then worked in international executive sales, both in Denmark and abroad. He has spent a substantial amount of time at the head of the boardroom table, partly as owner of a small Nordic distribution company and partly as CEO of a medium-sized American electronics company with responsibility for its EMEA business activities. Most recently, he was chief consultant at recruitment company Pointer A/S, which is part of Odgers Berndtson A/S.
Contact Jan Bo Nielsen by telephone on (+45) 4015 3410 or by email, jabn(at)as3.dk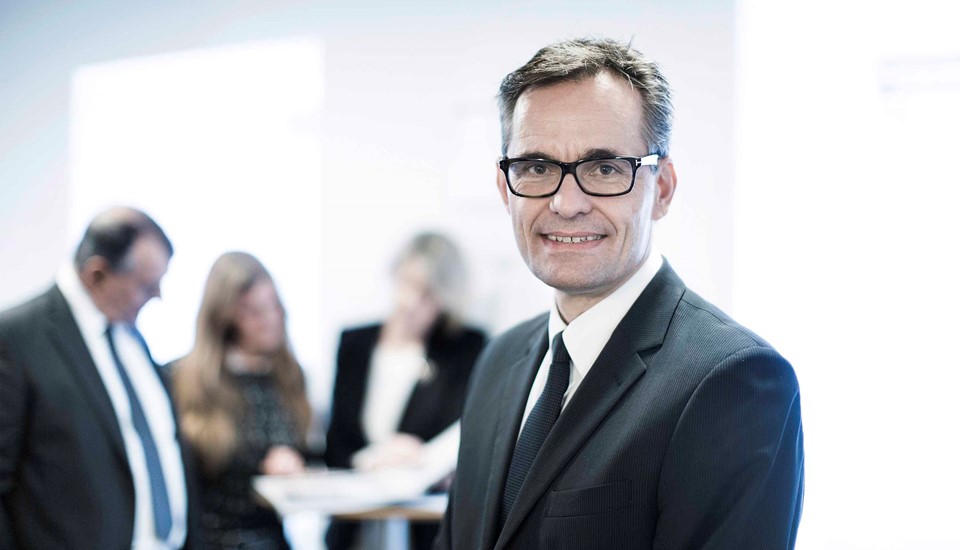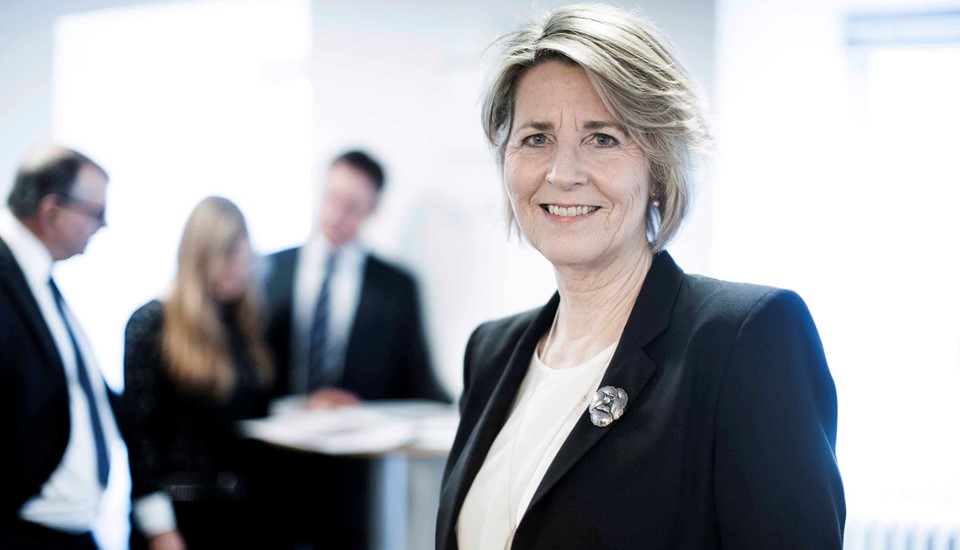 HANNE SKJOLDAGER RAVN
Manager of Quality and Operations/Executive Counsellor
Hanne has spent most of her working life dealing with people. She is a certified Life & Business Coach from Manning Inspire with an advanced study qualification as Master Coach and Stress Coach. 
Hanne's background is from international pharmaceutical group Lundbeck A/S where, over the course of an 11 year period, she was Head of Department and Divisional Director in the company's Global Human Resource Management division. She has been affiliated with AS3 Nordic Executive as Executive Advisor and Coach since 2004 and has since been responsible for the daily quality assurance of AS3 Nordic Executive's counselling programme. 
Contact Hanne Skjoldager Ravn by telephone on (+45) 2538 6040 or by email, hsr(at)as3.dk
Executive Assistant
Eva is PA to Ida Bratting Kongsted and is further in charge of keeping AS3 Executive's website and material updated. 
Eva's academic background is in languages and marketing and she has a broad experience from jobs as marketing coordinator and assistant for CEOs and sales directors in both small and large companies.
Contact Eva by telephone on 4694 777 or by email, evami(at)as3.dk