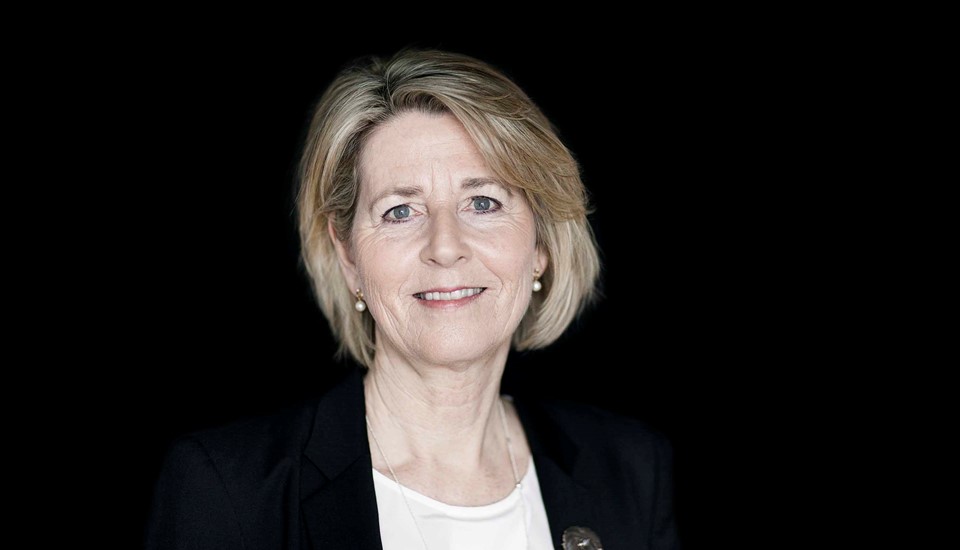 You can achieve a great effect quickly by working in a confidential space with a professional conversation partner Hanne Skjoldager Ravn, Executive coach and counsellor, AS3 Executive
Liss Bonnor Muhr, Executive Coaching and Outplacement counsellor
"I have always been preoccupied with finding out how to bring out people's energy and driving force. If you have it yourself, you can also bring it out in others. As an executive, it is therefore important to understand what gets you out of bed in the morning, because your employees' energy and performance depends on you, your personal leadership style and your motivation. I use coaching methods to ensure that you have a greater self-awareness. I challenge you about your prospects and help you towards greater success as director and executive." Hanne Skjodager Ravn, certified coach and Executive coach and counsellor with AS3 Executive.
We all have our challenges once we are in the Director's chair. And we all have our ways of understanding these challenges, and finding solutions to them. Some find it hard to get to grips with specific leadership tasks, where it is hard to establish the necessary team spirit and achieve business goals. Others find it difficult to push their message through. Others feel that they are particularly affected by problems to do with cross-organisational cooperation. The scenarios are diverse and the way we deal with them is completely individual.
My experience as a coach is that you can quickly achieve great effect by working on your personal challenges in a confidential space with a professional conversation partner. Very often, the biggest obstacles we face are ones that we have put in our own way, so the first step is to actualise those challenges and be aware of how you are used to dealing with them. Only once you have made this analysis is it possible to bring in new perspectives and perhaps change your behaviour in order to find the proper way to greater success.
 Liss Bonnor Muhr has more than 10 years of experience as a professional coach (certified Life- & Business Coach from Manning Inspire and Mastser and Stress Coach. Further Senior Practioner Coach (EMCC certified). Hanne has spent a great deal of her business life working with people. She has worked with HR and coaching/counselling, coaching of managers and developing and implementing policies and values for many years.